Missing Link
PG
2019
Animation, Comedy, Family
Hugh Jackman, Zoe Saldana and Zach Galifianakis lead an all-star voice cast in this globetrotting adventure from LAIKA, the makers of Coraline and Kubo and the Two Strings. Hugh Jackman is Sir Lionel Frost, a brave and dashing adventurer who considers himself to be the world's foremost investigator of myths and monsters. The trouble is no one else seems to agree. Zach Galifianakis is Mr. Link. As species go, he's as endangered as they get; he's possibly the last of his kind, he's lonely, and he believes that Sir Lionel is the one man alive who can help him. Along with the independent and resourceful Adelina Fortnight (Zoe Saldana), who possesses the only known map to the group's secret destination, the unlikely trio embarks on a riotous rollercoaster ride of a journey to seek out Link's distant relatives in the fabled valley of Shangri-La.
Rated: PG
Release Date: April 12, 2019

Directed By

Chris Butler

Written By

Chris Butler

Produced By

Arianne Sutner, Travis Knight

Cast

Hugh Jackman, Zoe Saldana, Zach Galifianakis, Emma Thompson, Stephen Fry, Timothy Olyphant, Matt Lucas, Ching Valdes-Aran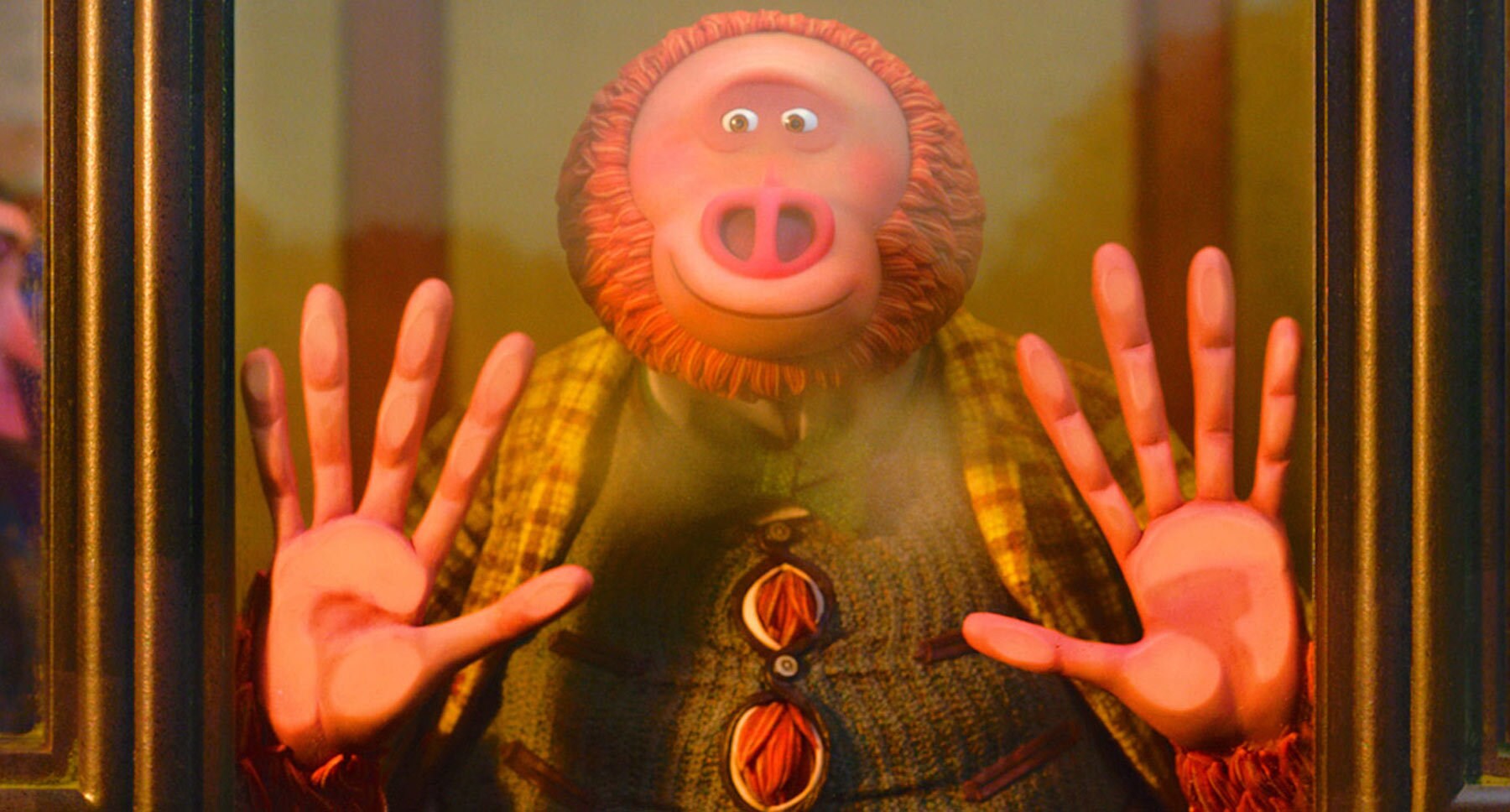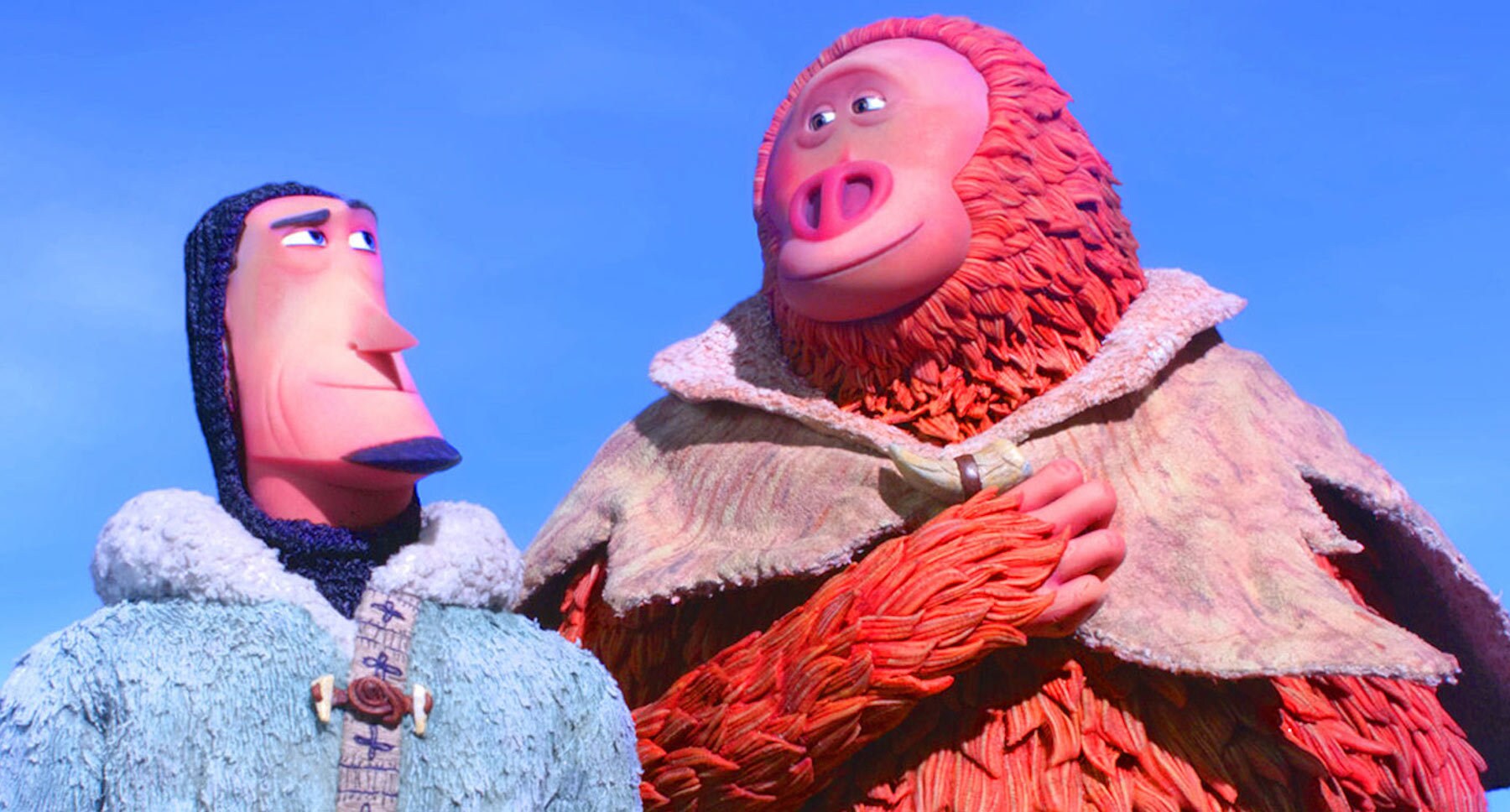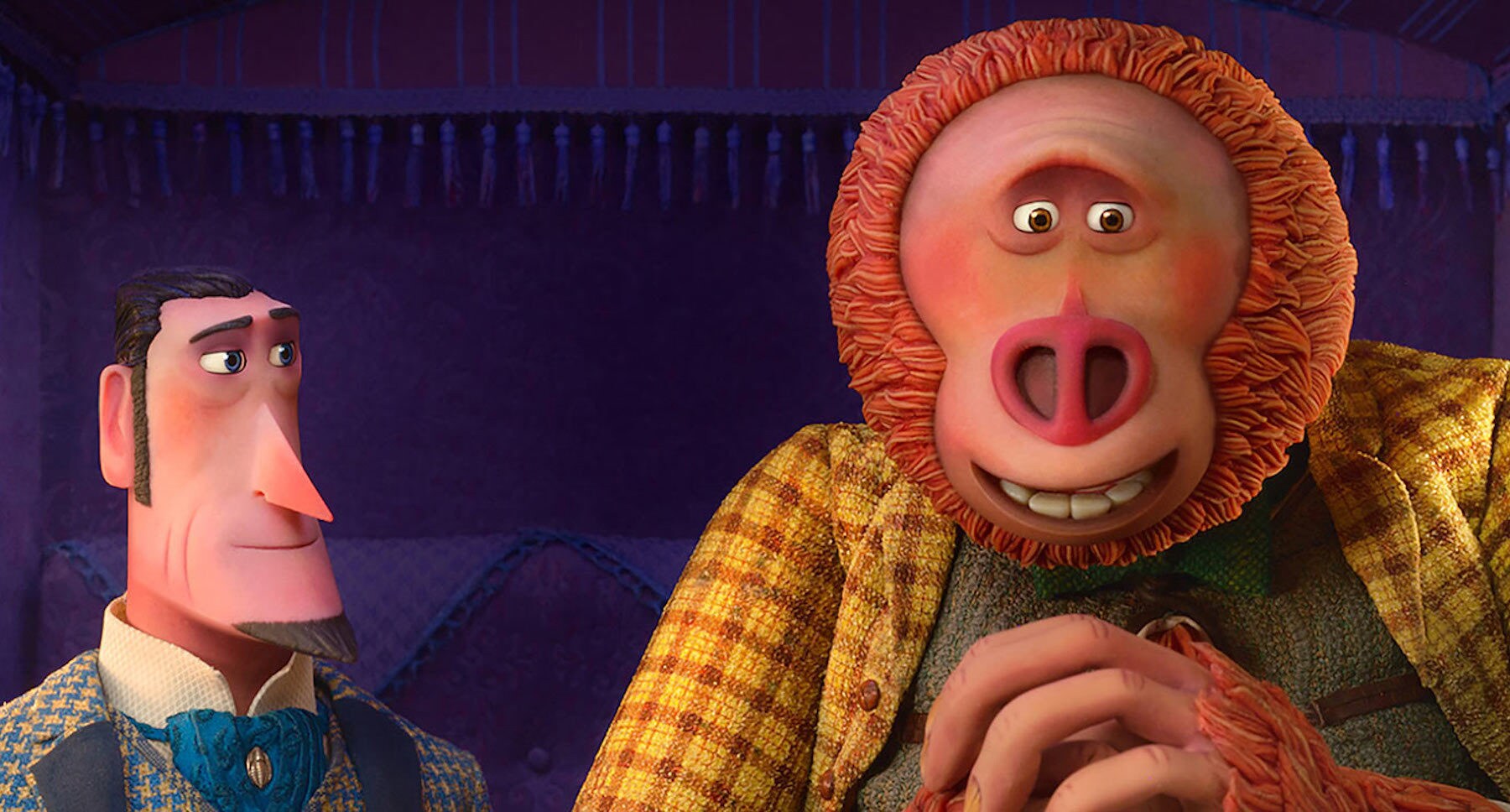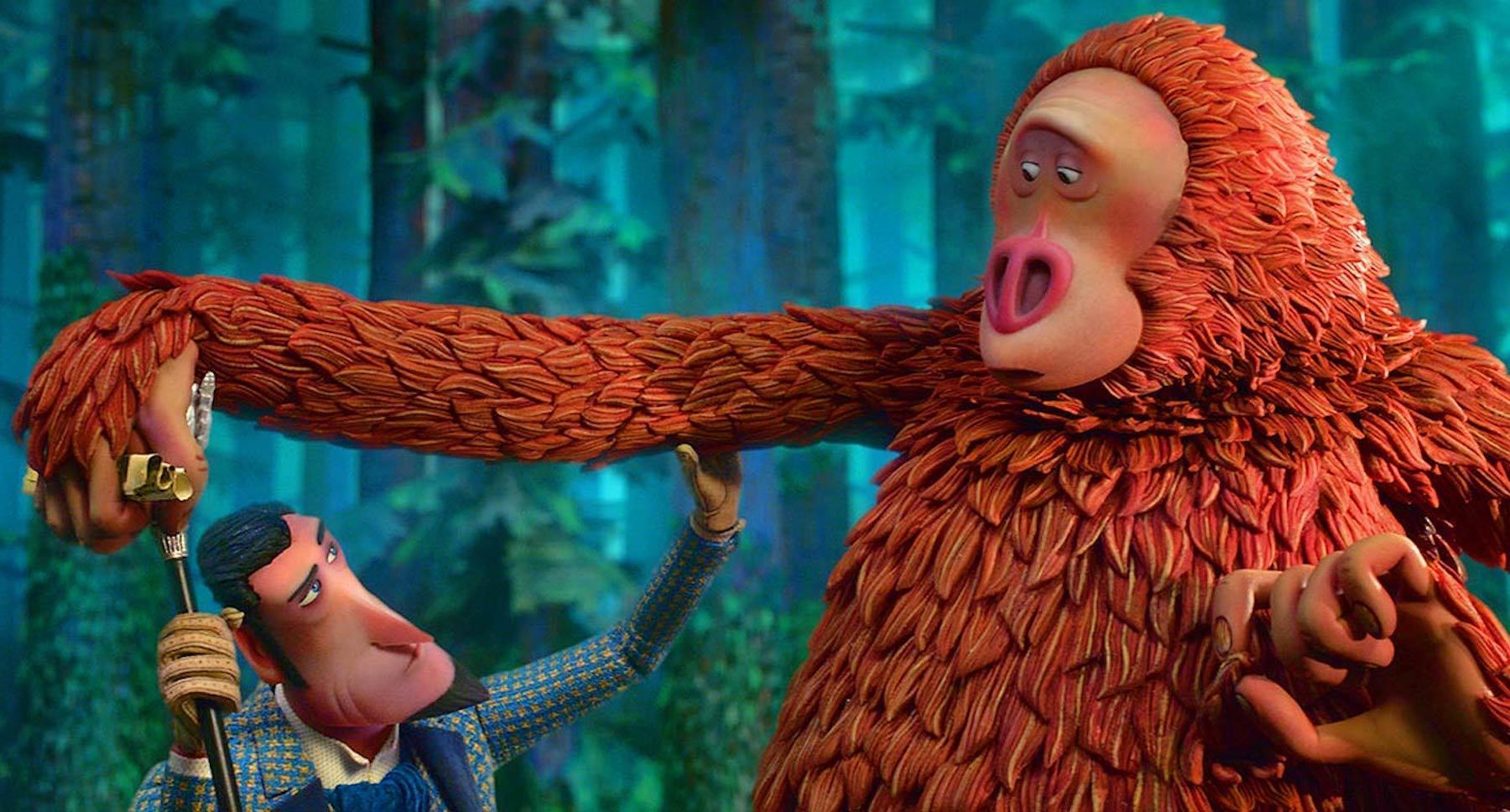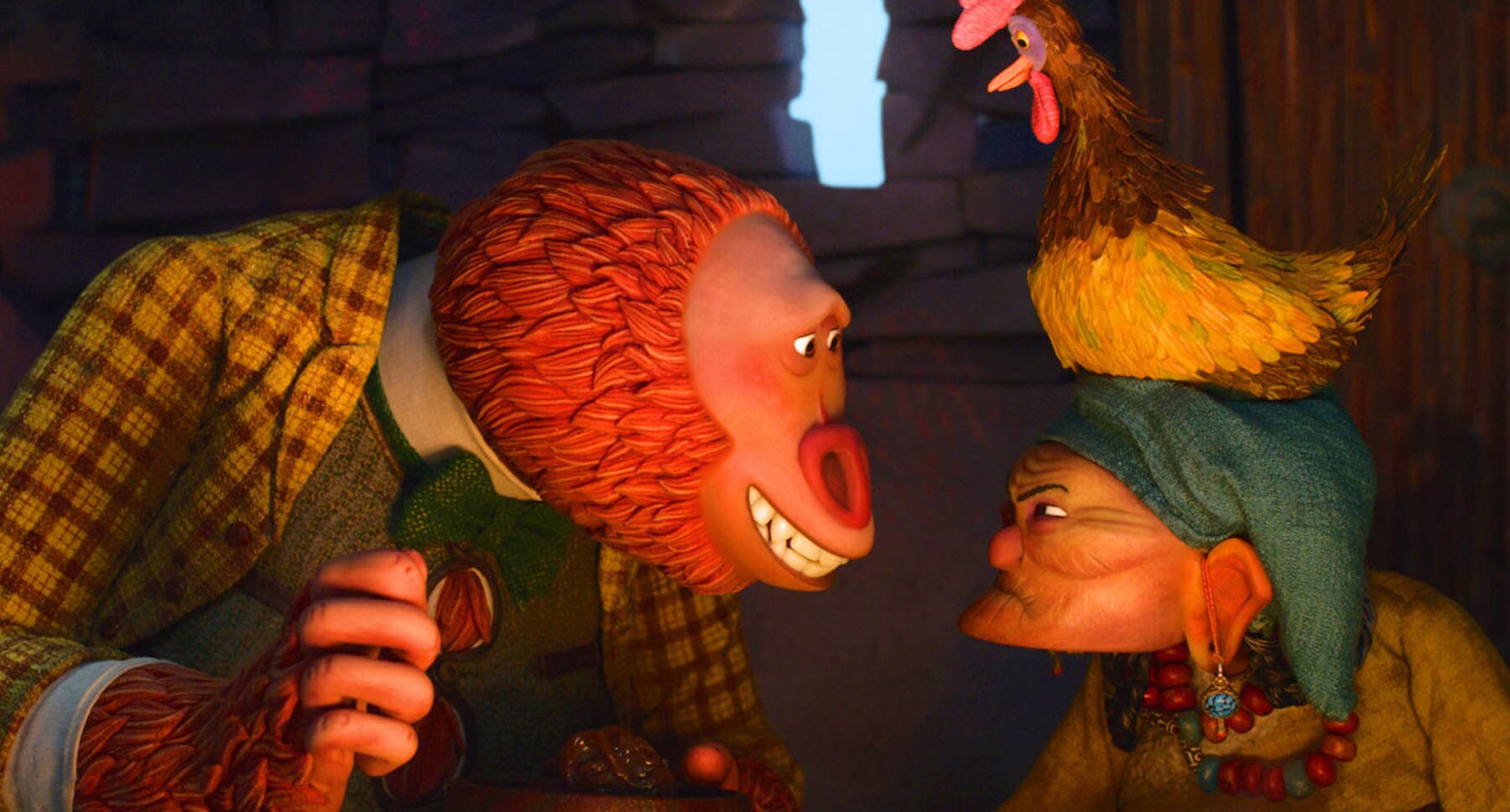 Home

A lovable misfit from another planet lands on Earth to meet a teenage girl and the unlikely duo embark on a remarkable journey home.