Kung Fu Panda 3
Po and the Furious Five are back in the hilarious and critically-acclaimed hit film your whole family will love! When Po discovers a secret village of fun-loving, clumsy pandas, he must train them to defeat Kai, a supernatural villain who threatens to destroy Kung Fu.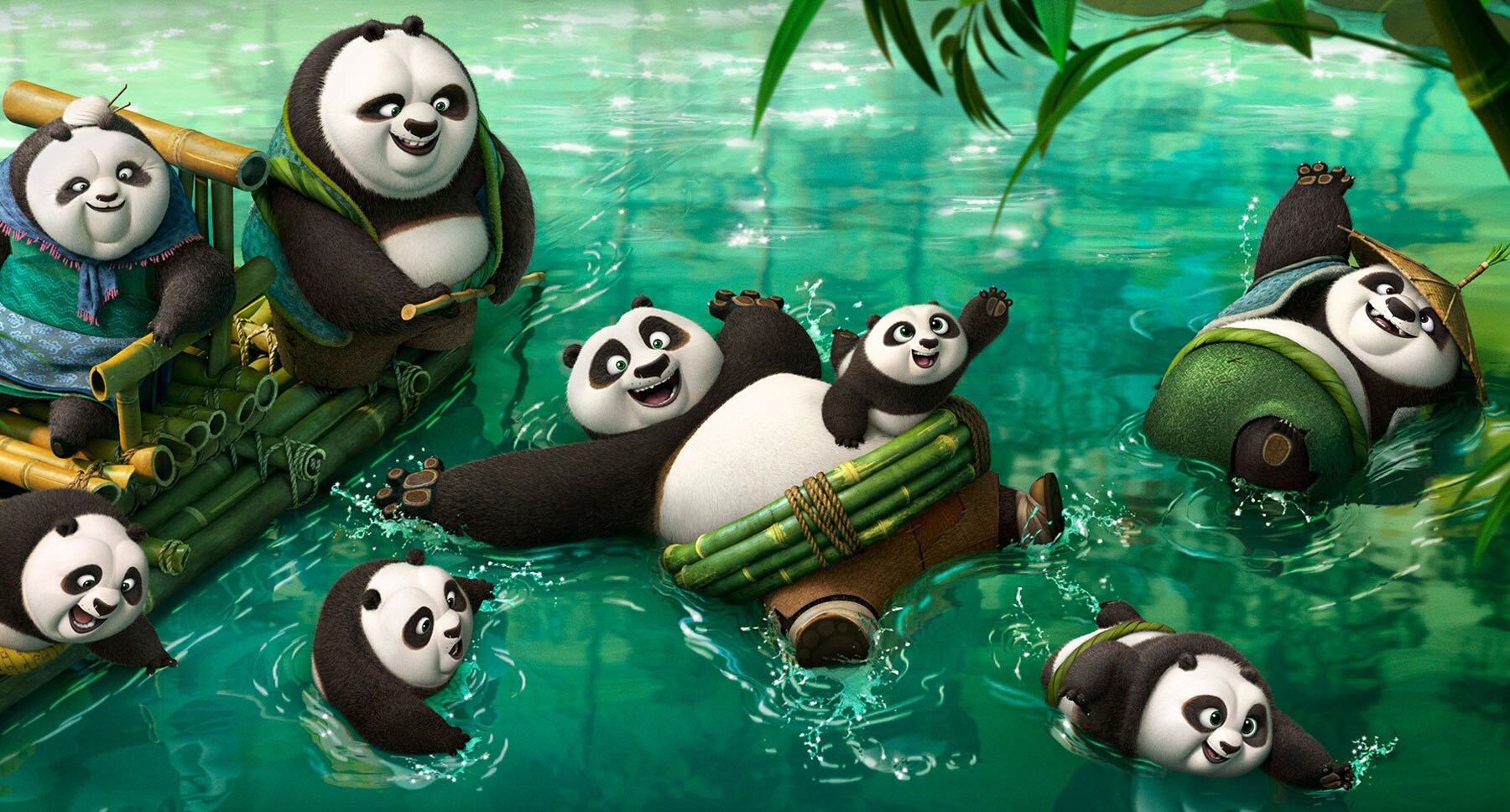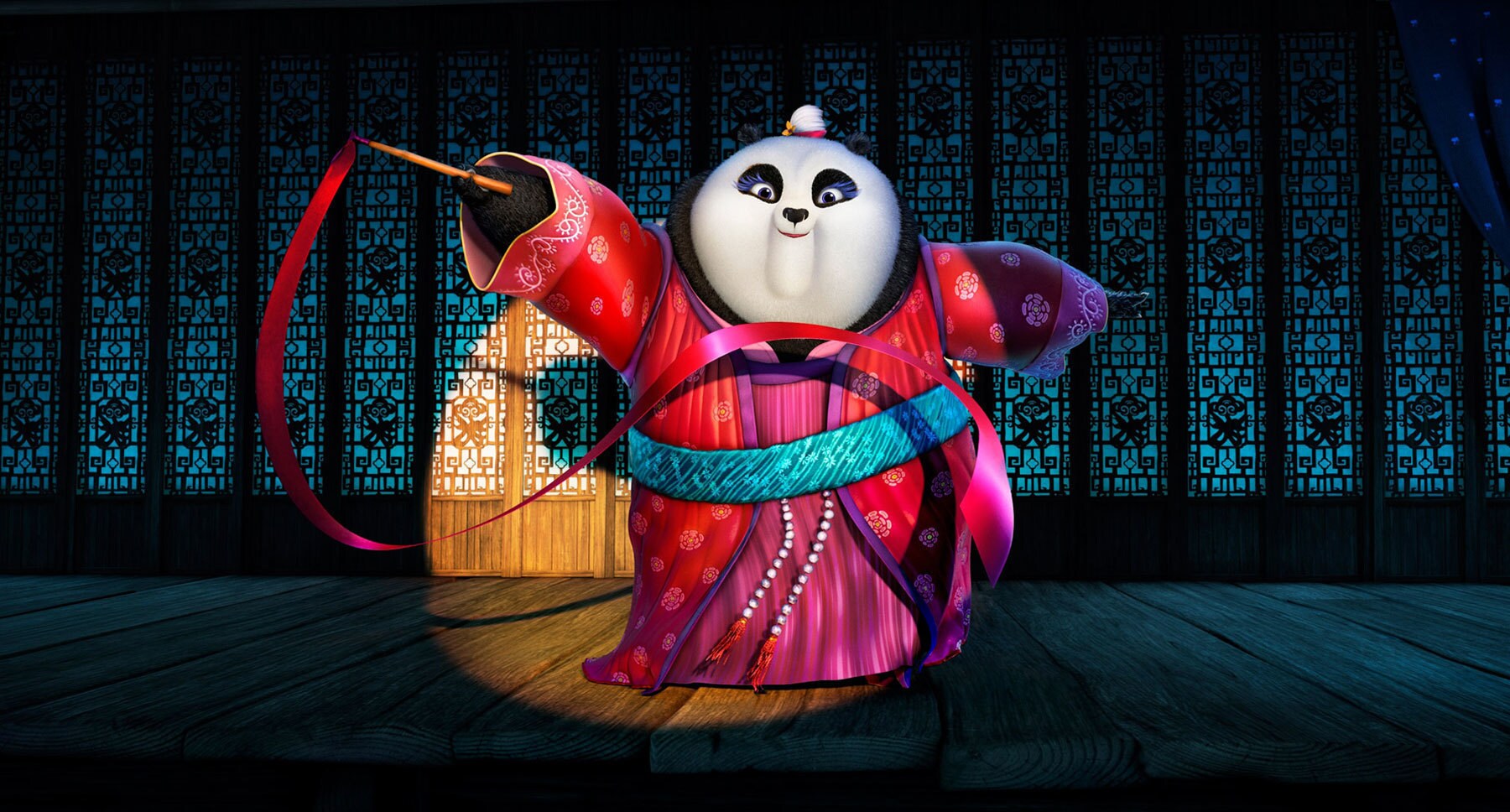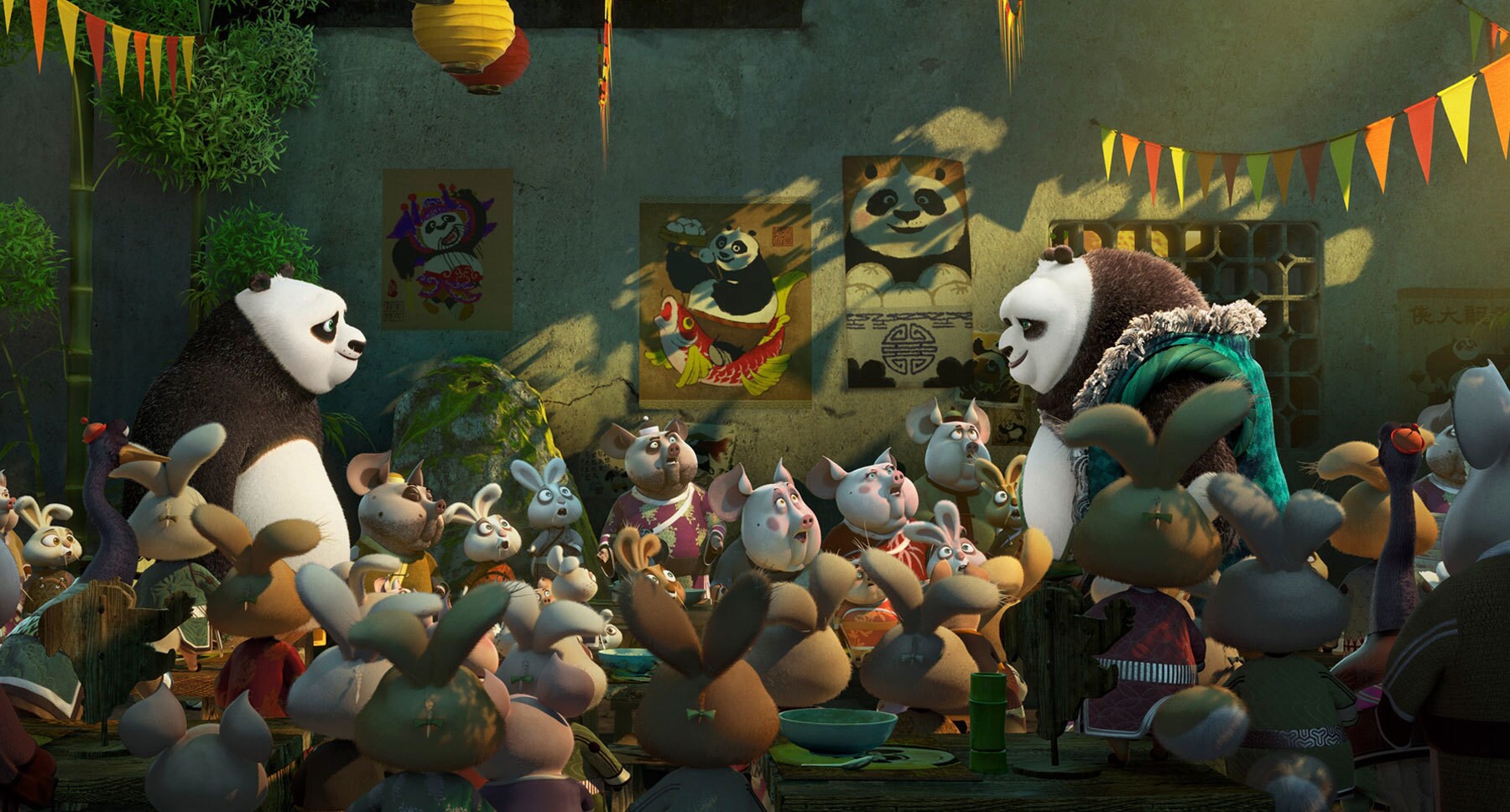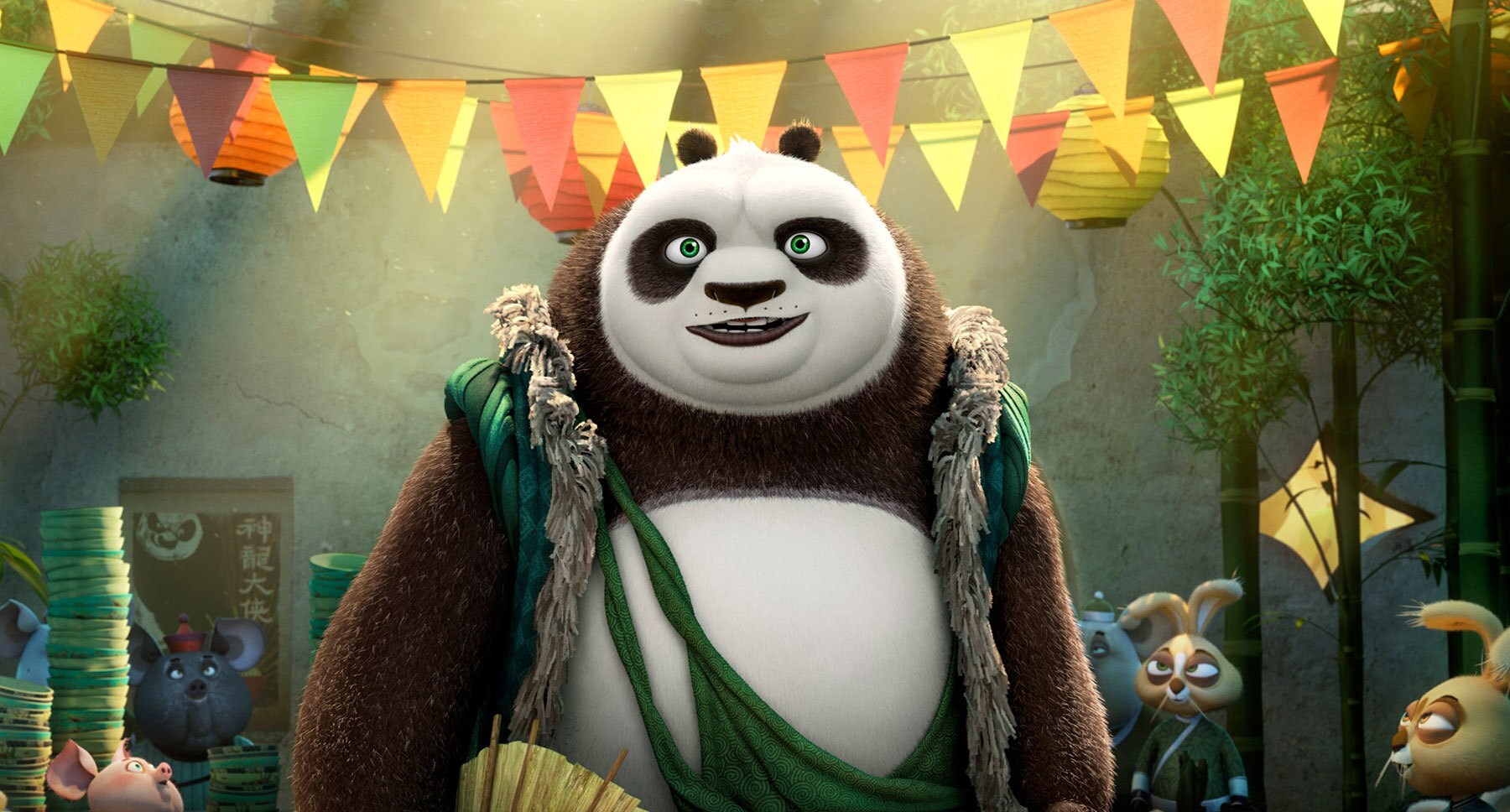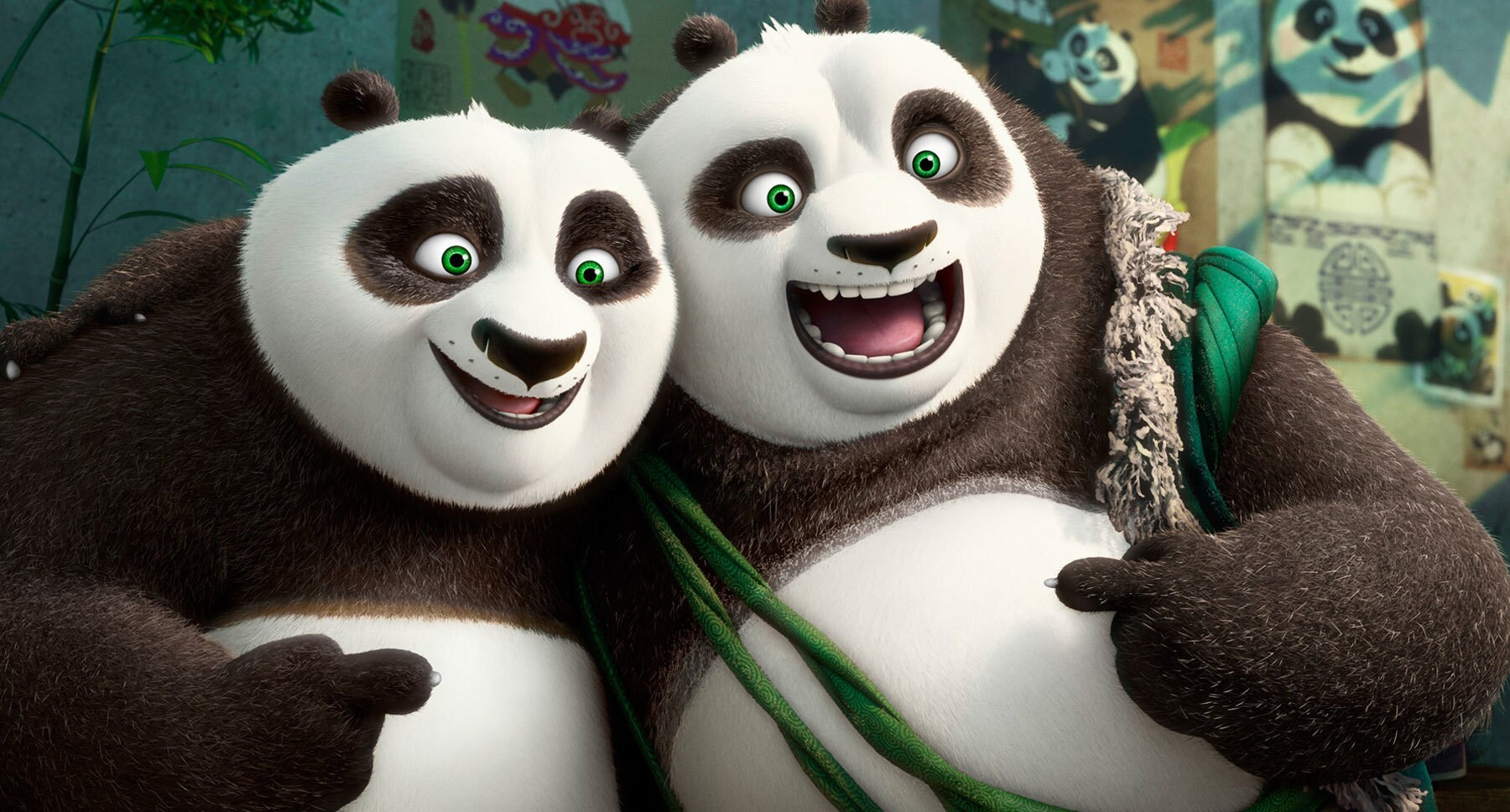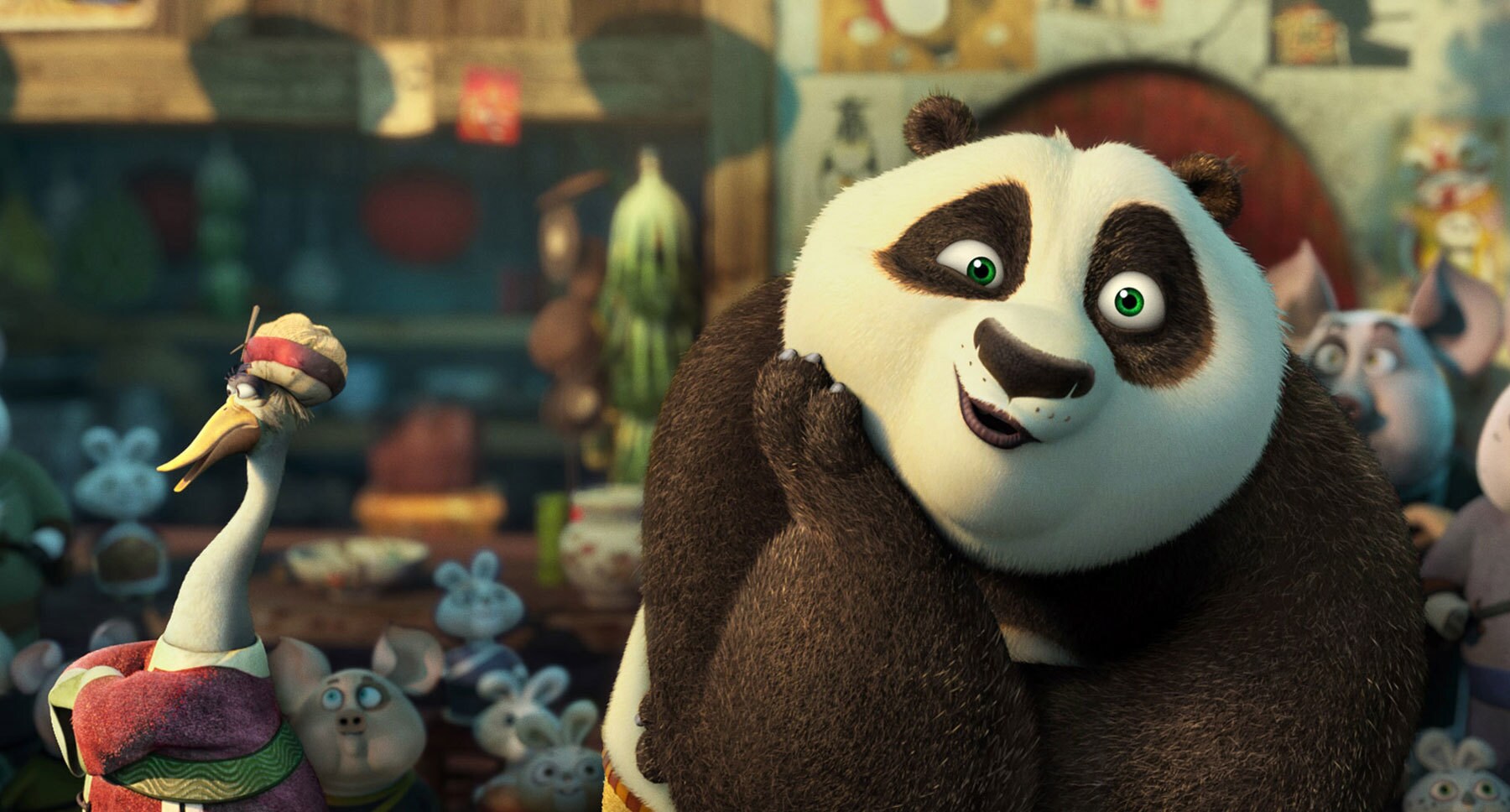 Ice Age: The Great Egg-Scapade

Business is booming at Sid's new egg-sitting service, but when the dastardly pirate bunny, Squint, steals the eggs, Manny, Diego...

The Peanuts Movie

While Charlie Brown struggles with the daunting task of writing a book report on Tolstoy's "War and peace," hoping to impress a...