The Peanuts Movie
Dream big and laugh along with good ol' Charlie Brown, Snoopy, Lucy, Linus and the rest of the beloved Peanuts gang as you've never seen them before in a feature film from the imagination of Charles M. Schulz and the creators of "Ice Age." Join everyone's favorite eternal optimist, Charlie Brown, as he embarks on a heroic quest, while his beagle pal Snoopy takes to the skies to pursue his arch nemesis, the Red Baron. It's a hilarious and heartwarming adventure that proves every underdog has his day! Go nuts with over an hour of extras, including all new Snoopy Snippets, music videos and more!
Rated: G
Release Date: November 6, 2015

Directed By

Steve Martino

Written By

Craig Schulz, Bryan Schulz, Cornelius Uliano

Produced By

Craig Schulz, Bryan Schulz, Cornelius Uliano, Paul Feig, Michael J. Travers

Cast

Marleik "Mar Mar" Walker, A.J. Tecce, Alex Garfin, Hadley Miller, Kristin Chenoweth, Mariel Sheets, Micah Revelli, Noah Johnston, Noah Schnapp, Rebecca Bloom, Venus Omega Schultheis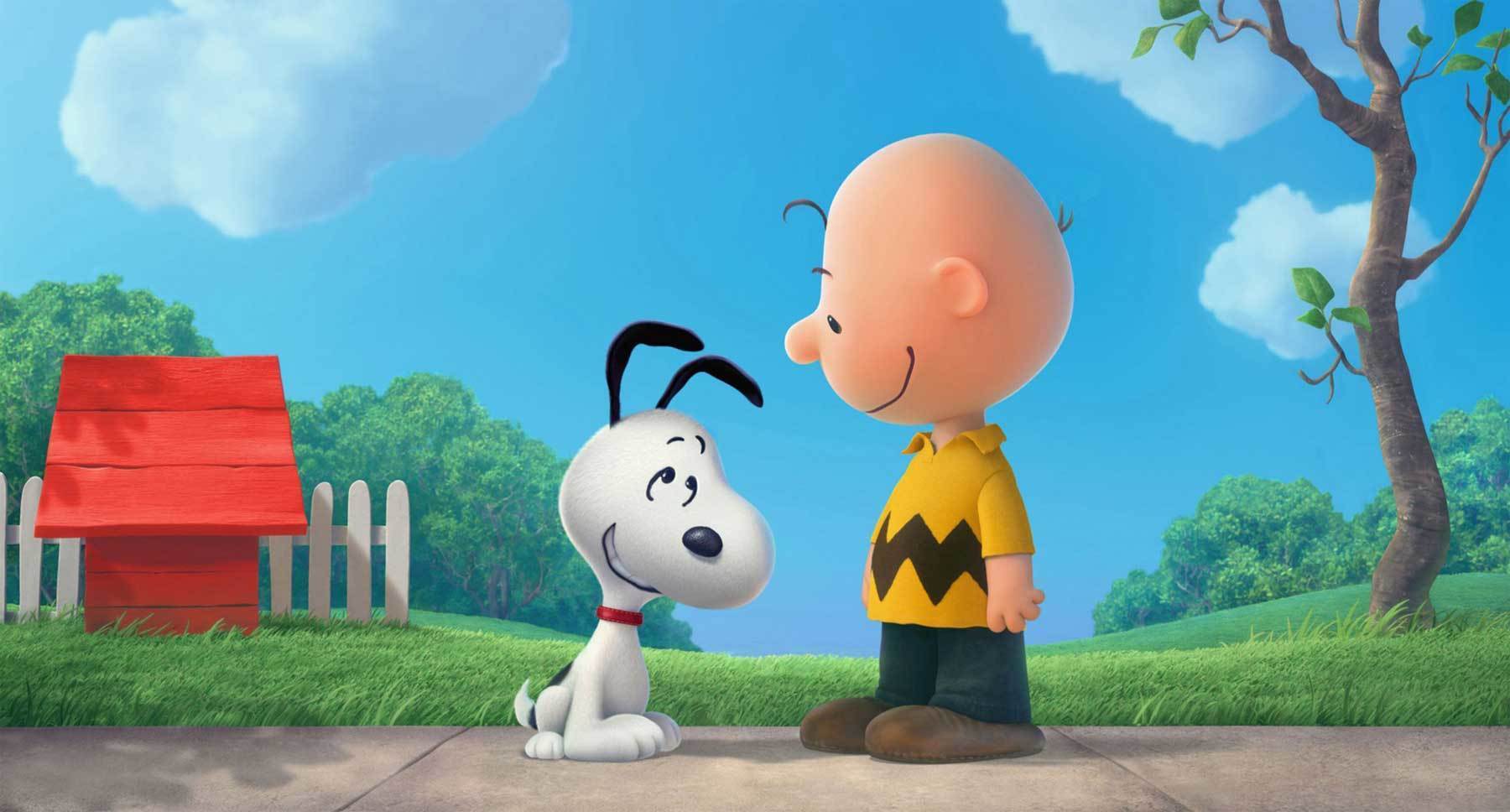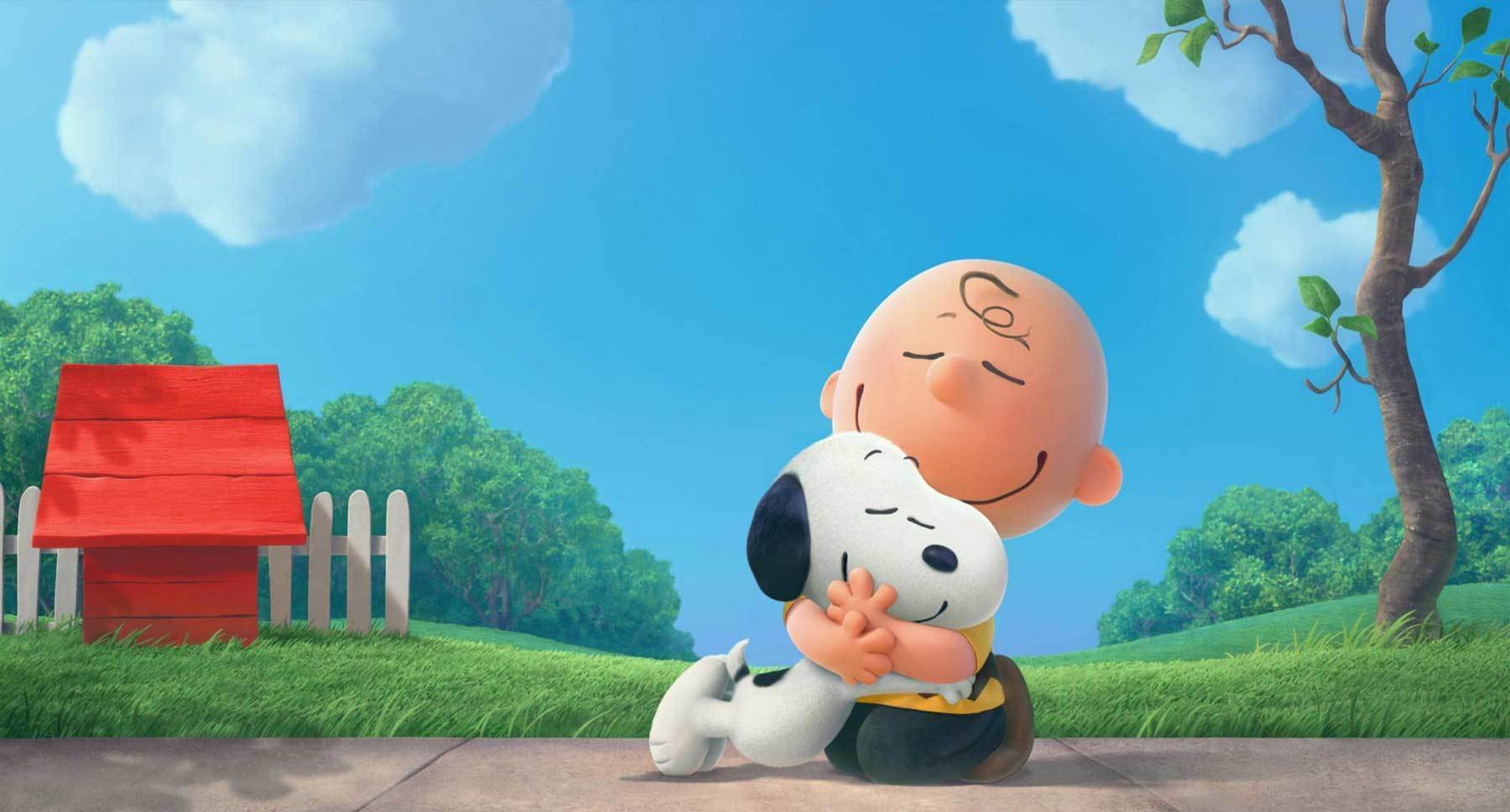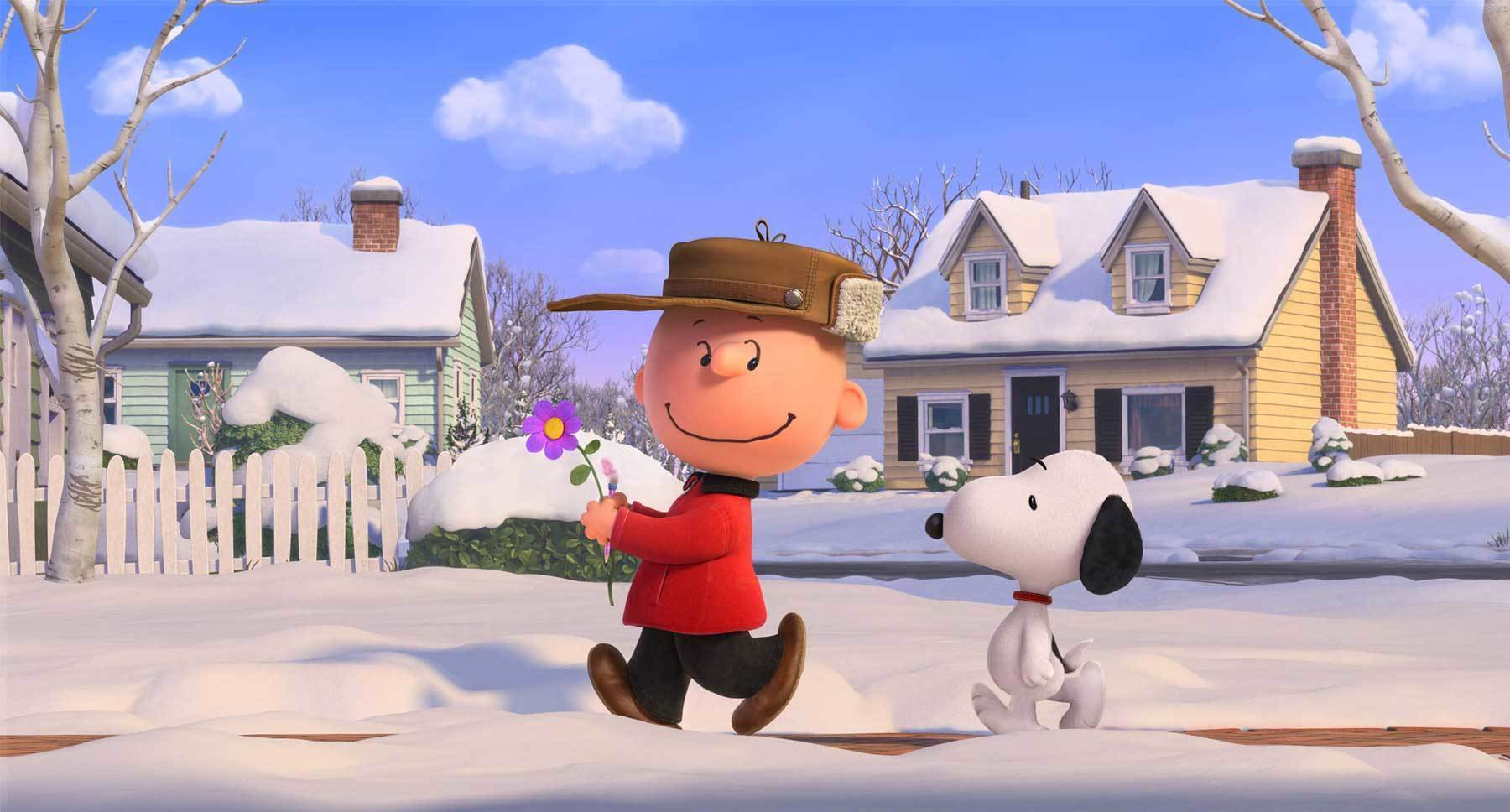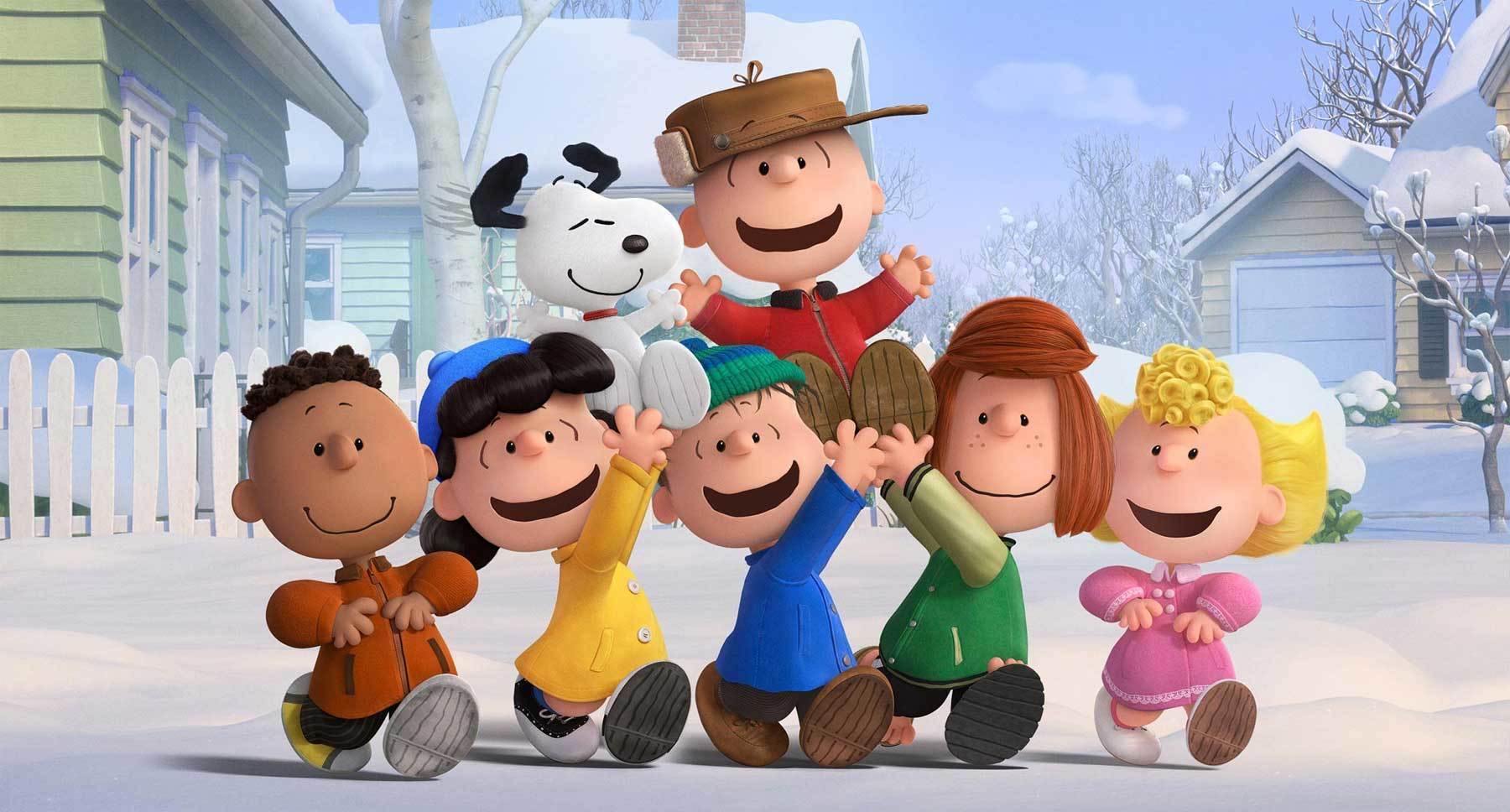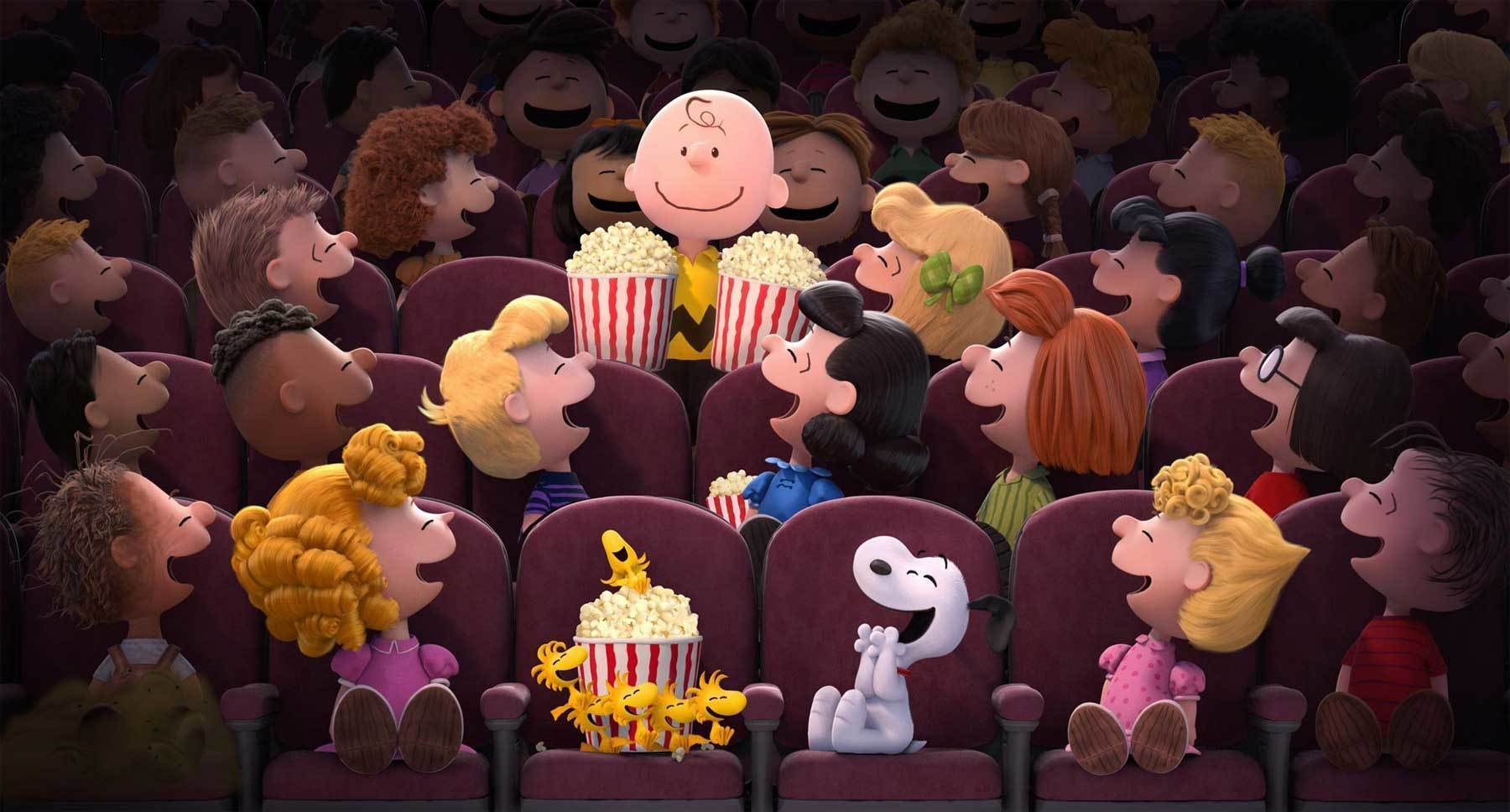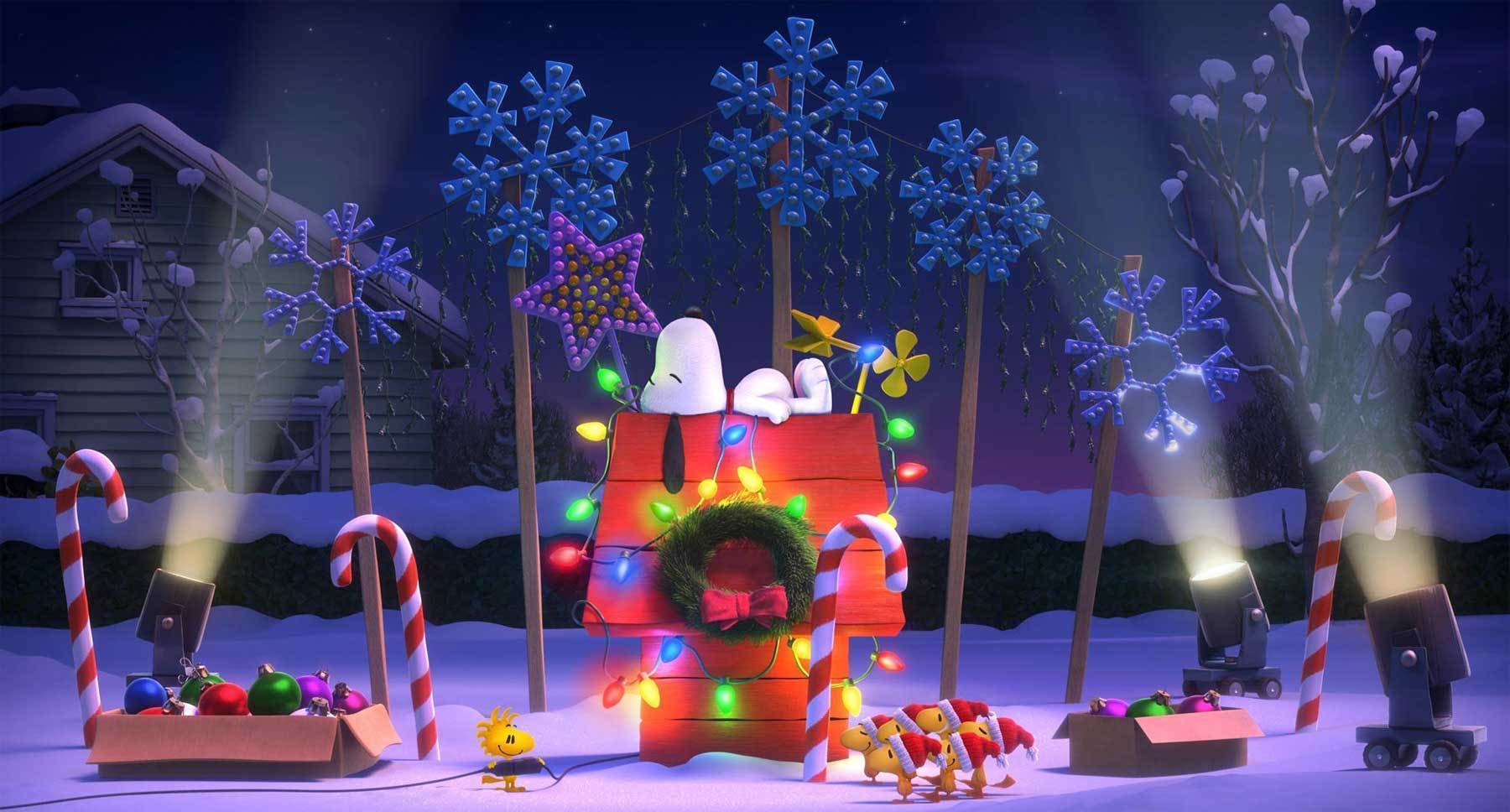 Home

A lovable misfit from another planet lands on Earth to meet a teenage girl and the unlikely duo embark on a remarkable journey home.